Redmi Note 6 Pro 6gb blue On Finance
Description
Say hello to Redmi Note 6 Pro – Xiaomi's first smartphone that boasts an AI-powered quad-camera. Now enjoy a smart camera experience with the AI Scene Detection feature. It helps your camera understand what it is looking at and enhances the picture automatically. Take beautiful, sharp images, thanks to the Dual Pixel Autofocus technology. Its 1.4 micrometer pixel size and wider f/1.9 aperture offer you an enhanced low-light photography experience. Powered by a Qualcomm Snapdragon 636 octa-core processor and a 4000 mAh high-capacity battery, this smartphone delivers a seamless performance and up to two days of battery life.
Product Description
A 20 MP + 2 MP dual front camera, a long-lasting battery and 15.9 cm (6.26-inch) screen – there is so much to love about the Redmi Note 6 Pro. With a truckload of impressive features like the quad camera system, AI scene detection and 19:9 FHD+ Full Screen Display, this phone is designed to impress.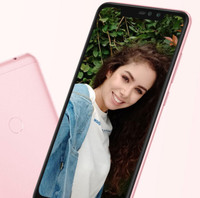 Dual Front Camera
Equipped with 20 MP primary sensor, 2 MP depth sensor, 4-in-1 super pixel technology and AI scene detection, this phone will make your selfies look just perfect.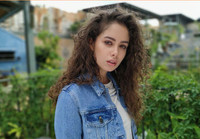 Dual Rear Camera
Don't miss out on capturing your precious moments due to low-light conditions. This phone with its 12 MP primary sensor, 5 MP depth sensor, enhanced low-light photography feature, AI scene detection and AI studio lighting, will let you click clearer and sharper pictures even in dim-light conditions. It also features the Electronic Image Stabilisation feature that makes your videos look more steady and blur-free.
AI Scene Detection
By recognizing scenes over several categories on, both, rear and front camera, this feature will enhance the quality of your pictures, making them look more vibrant and real regardless of whether it's day or night.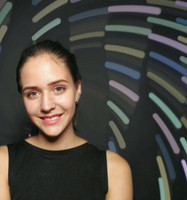 AI Portrait 2.0
It adds AI Light Trails and AI Studio Lighting effects to your portrait pictures, distinguishing between the subject and the background, making your photos stand out.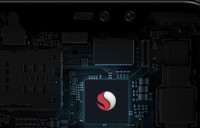 Qualcomm Snapdragon 636 Processor
Powered by the Octa-core processor, this phone offers a glitch-free performance.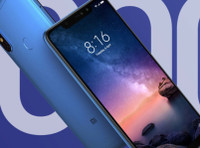 4000 mAh Battery
Featuring a 4000 mAh battery, this phone won't call it a day even if you do. It not only charges fast but also gives you up to two days of battery life, so you can have uninterrupted fun even when you're on the move.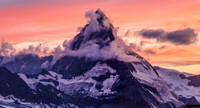 19:9 FHD+ Full Screen Display
With its aesthetically pleasing design and a wide view display, this phone will display vibrant and clearer visuals on its wide screen.